Have you already practiced canoeing and want to venture out over several days? These 2 or 3 days tours on the Orb will enchant you.
For overnight stays in Tarassac, Roquebrun or Vieussan, you will have the choice between bivouac, night at the campsite or gîte.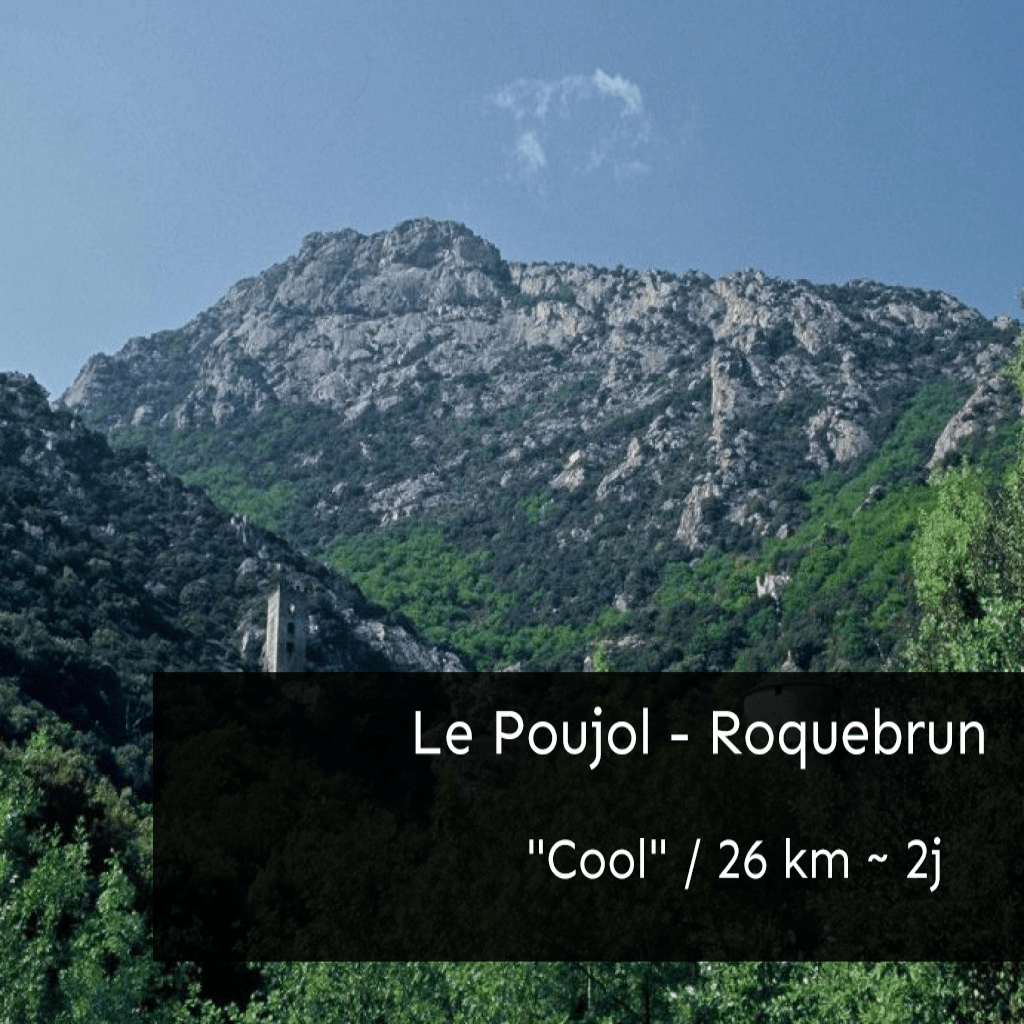 You gradually navigate between gravel pits and sandy beaches. The Orb takes its time… at least in the beginning!
Average duration of the two days on the water: 8 to 9 hours
Bivouac or Camping in TARASSAC